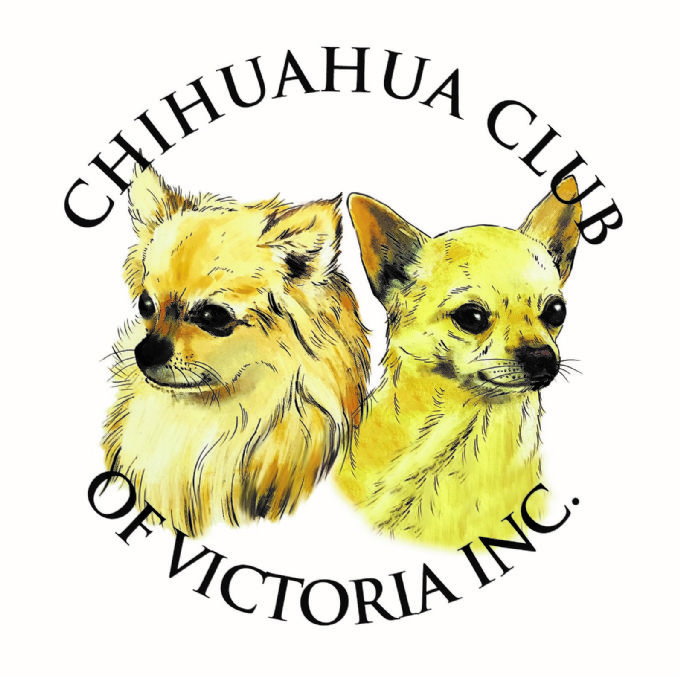 WELCOME
TO
THE CHIHUAHUA CLUB OF VICTORIA
The Chihuahua Club of Victoria Australia is a breed club dedicated to the promotion of the pure bred registered ANKC chihuahua. We are also associated with Chihuahua Club Rescue Victoria. We have social activities for interested owners of Chihuahuas and members of the club at various times through out the year.
The Chihuahua Club of Victoria is one of the oldest breed clubs in Australia. The Club was formed back in 1963 and has been going strong ever since.
The Chihuahua is one of the smallest breeds of dog and is named after the Mexican state of Chihuahua.
It is devoted, lively, alert, courageous and quick.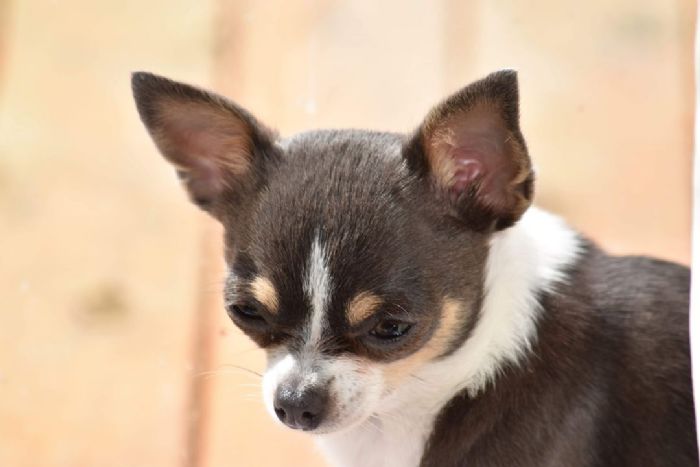 If you are thinking of obtaining a chihuahua, please read the information above and if you need further information don't hestitate to ask any of our committee members who would be only too pleased to help you.
Please click on the links above to navigate around our website.​
226266 Visitors