Events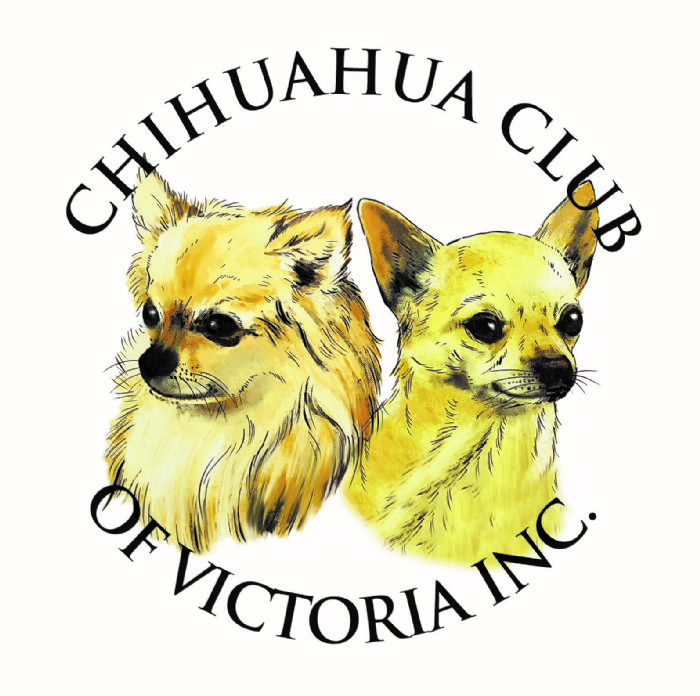 This event is subject to COVID-19 19 Restrictions current at the date of the show.
Entries Close 13/3/2021
Chihuahua Club of Victoria
Championship Show
To be held Sunday 21st March 2021
At KCC Park 655 Westernport HWY. Skye 3977
Schedule of Classes for Bitches and Dogs: 1, 2, 3, 4, 5, 9, 10, 11, 12, 18.
Veterans may compete for Challenges, only entire dogs and bitches are eligible for classes except neutered class.
Enquiries to the Secretary or President: Mrs Lyn Gunnell (Secretary) 0439975056, Karen McCabe (President) 0458998622
Online entries to: Show Manager. No postal entries please.
JUDGE: Pia Kirke
Entry Fees: First Entry $22 per entry($20 fee plus $2.00 COVID-19 Levy), Subsequent entries $15, Baby puppies $8
Catalogue: Complimentary digital catalogue supplied by Show Manager
Judging Commences: 10am
Exhibit Numbers: will be emailed by Show Manager
Catering: Not available due to Covid restrictions.
Awards: Trophies and Sashes
ALL EXHIBITORS MUST CHECK IN AT TIME OF ARRIVAL WITH SECRETARY OR YOU WILL NOT BE ABLE TO ENTER THE RING