Buying a Chihuahua
RESPONSIBLE BREEDERS PROVIDE ADVICE AND SUPPORT
(Taken from Dogs Victoria)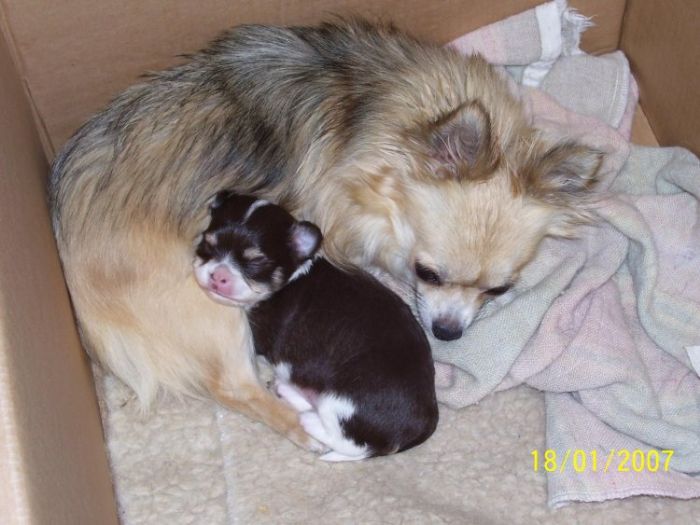 When looking for a new Chihuahua puppy or adult, there are several places you can search online. The first place you should check is Dogzonline https://www.dogzonline.com.au/, here there are registered ANKC breeders of every breed of dog you can think of. ANKC breeders registered with the appropriate state authorities like Dogs Victoria, Dogs NSW and so on, have to follow a code of ethics to protect the buyer as well as the breeder and ofcourse you can be assured of a purebred dog. Then there are other sites that sell purebred registered ANKC dogs and market places like Gumtree. Always make sure the breeder is registered with Dogs Victoria for your protection.
Puppies need to be 8 weeks and over from a Registered ANKC (Dogs Victoria) breeder and breeders have guidelines before selling dogs. The mother in question should be 12 months and over and the breeder must not over breed the female as there is a limit to how many litters they can have. This takes care of the welfare of all dogs. The breeder must also supply a pedigree certificate and registered pedigree papers to all buyers as proof it is a registered dog with . The range of price can vary according to the age of the dog or puppy but young puppies generally go for around $3000 male or female.
Before you commit to a new puppy, make sure that you ask the breeder about what ongoing support and advice they offer. Their interest in the puppy should not end the minute your money hits their bank account.
Reputable breeders will be there for you throughout your puppy's life and feel a responsibility for every puppy they breed. They are as anxious as you to have your puppy grow into a loved, life-long companion.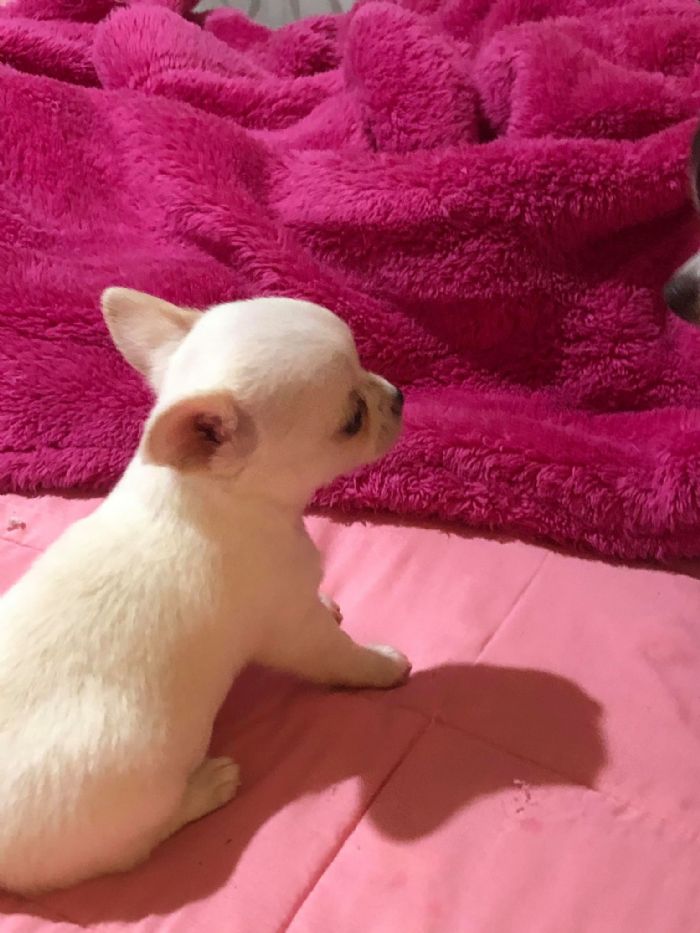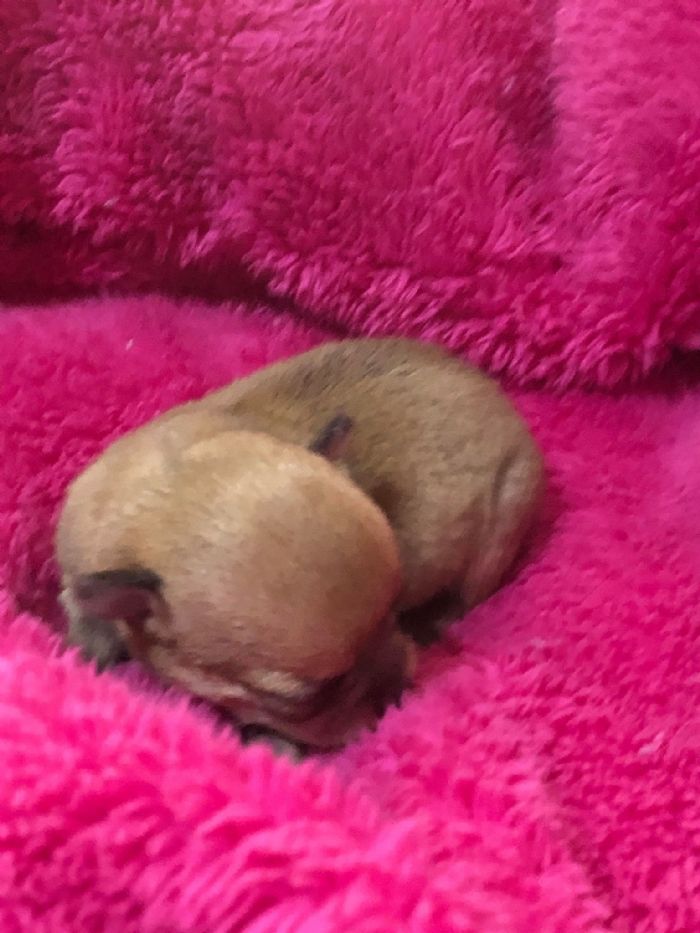 A puppy will not be able to leave for a new home until they are 8 weeks of age or older.

When you have purchased your new baby make sure you receive the following from the breeder, as per Dogs Victoria regulations -
- Certified Pedigree (family tree) & transfer form (one item) with breeder signature on the back
- Written information on breed characteristics.
- Vaccination & worming records.
- Vet health check certificate.
- Sales contract (make sure both parties have signed and the buyer keeps one copy).
- Responsible dog ownership information.
- Diet information.
- Receipt.
- Microchip certificate or transfer with breeder signature so you can transfer into your name, some breeders do this transfer for you.
Other items which may be supplied includes but is not limited to -
- The Chihuahua Long and smooth standard.
- Extended pedigree. (family tree)
- Information on the breed and puppy guide to help settle in your new puppy or dog.
- Paperwork for joining Dogs Victoria.
- Membership form for the Chihuahua Club of Victoria Inc. (some breeders will sign you up to the club)
- A sample of the food your puppy is used to eating.
- A blanket and/or toy that will smell like where they have been born, to help them settle in to their new home.
Your puppy's breeder will be there for you when you have any questions about your new baby.
When you source your puppy from a Dogs Victoria Registered Breeder you can expect:
• A passionate breeder who has spent countless hours learning everything they can about their breed, and who is keen to share their knowledge with you.
• Breeders who may well have been involved in their breed for decades.
• A Breeder who will want to ensure that you are able to meet the exercise, training, grooming and care needs of both the puppy and adult dog.
• A Breeder who will continue to provide advice and support as your puppy transitions into its new home and throughout its life.
• A Breeder who would hate to see any dog that they bred end up in a shelter or pound. One who will work with you to ensure that an appropriate alternative is found should your situation change dramatically to a point where you can no longer care for your pet.
You can check with DOGS VICTORIA http://www.dogsvictoria.org.au on membership details and also their source number is current and active and that they meet the criteria and following all the appropriate code of conduct.
Thanks to the Miniature Pinscher club of Victoria for the puppy checklist info (2021)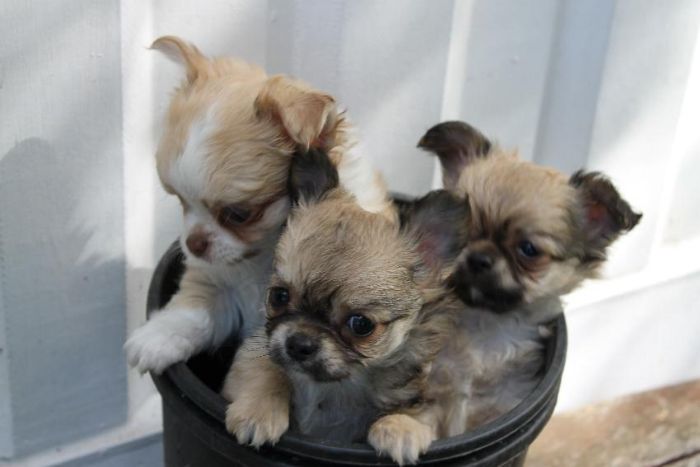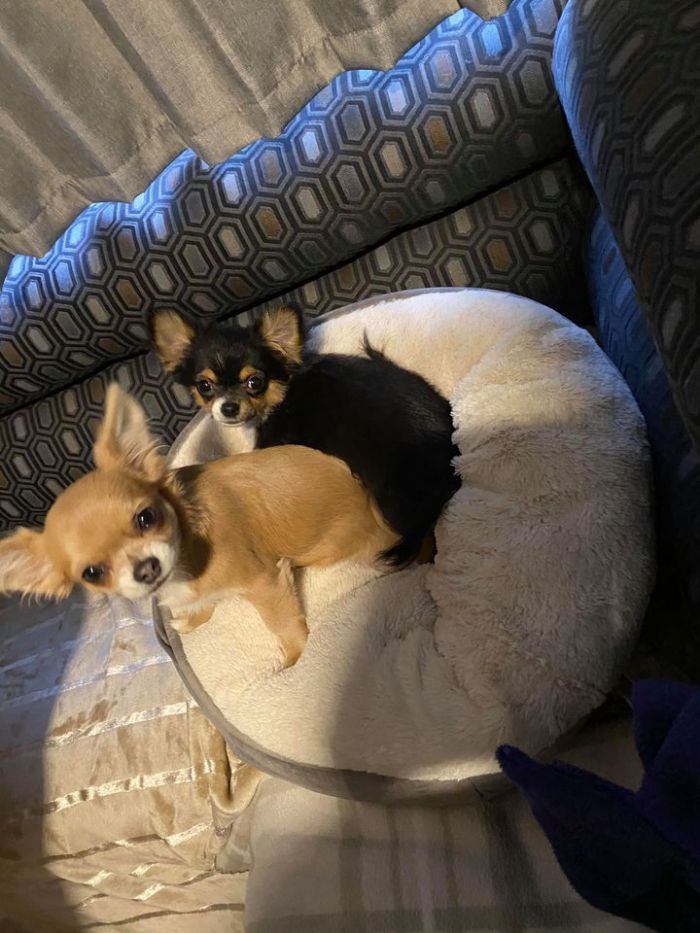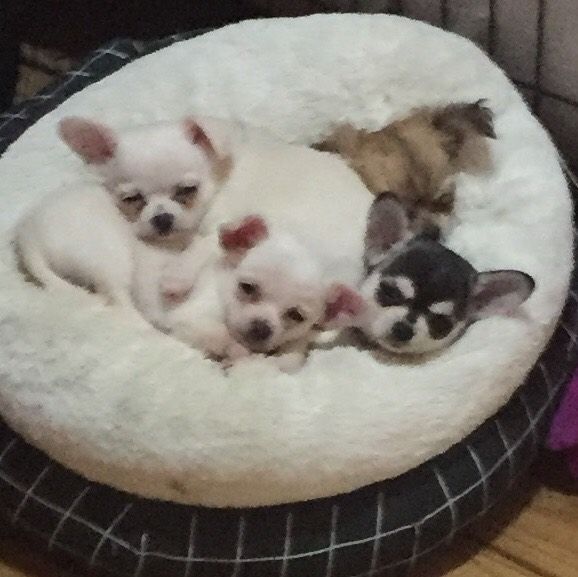 ​